---
Experienced 2d game artist available - MusashiX09 - Aug 28, 2013 09:22 AM

Hey guys,

I'm Chris and I've been working in the game industry for a long time. If anyone is interested in hiring a good artist who already knows about stuff like spritesheets and particle effects and who has an cool portfolio.

just shoot me an email an email at chris@itsmadscience.com

I'll leave you with some images.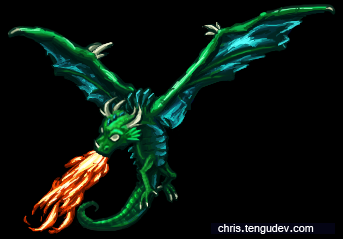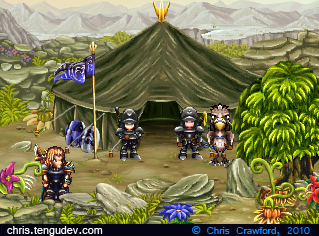 ---