2D Artist Available for Looking Work
Apprentice
Posts: 14
Joined: 2013.09
Hello,
I'm Emily and I'm currently available for commissions/contract work, small or part-time. I specialize in 2D graphics, including animated characters, in-game graphics and concept art.
For samples of my game graphics, please visit:
http://emilyso.com/portfolio/game-artgraphics/
If you feel that my style of art is suitable for your project, please feel free to contact me at:
emilyso321@gmail.com
I greatly appreciate your time and consideration. I hope you enjoy my work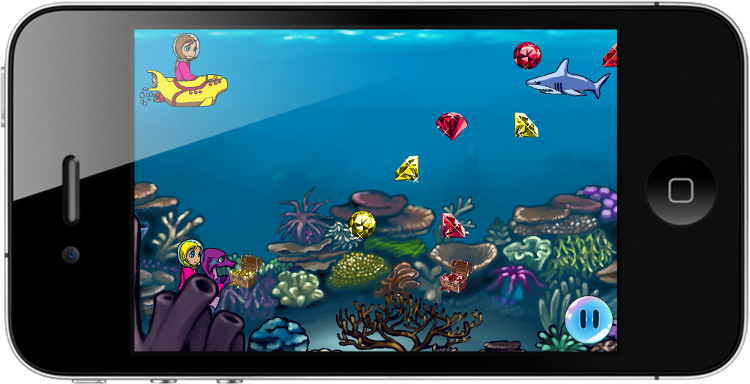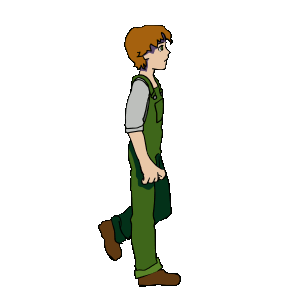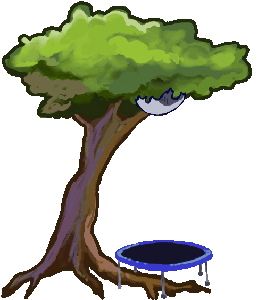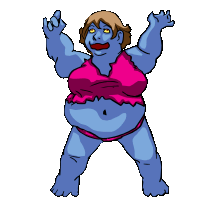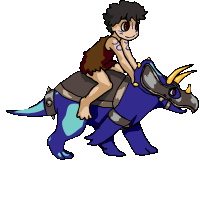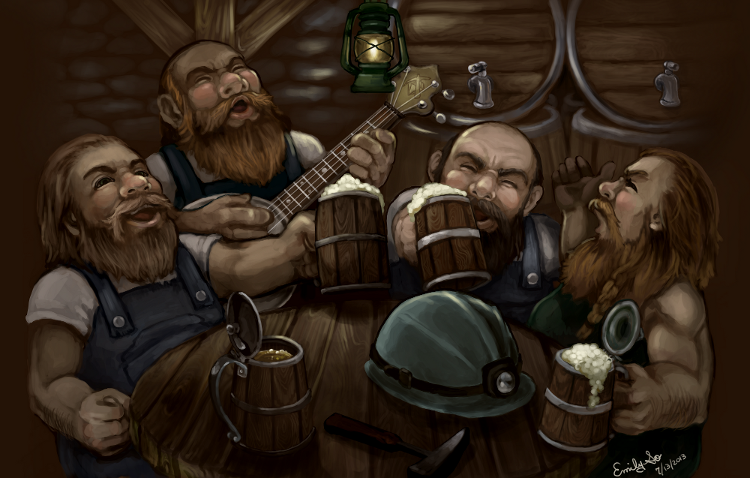 Apprentice
Posts: 6
Joined: 2014.07
GREAT! i REALLY LIKED

CONGRATULLATIONS
Apprentice
Posts: 14
Joined: 2013.09
I'm available for work again (paid only)
Please feel free to contact me at emilyso321@gmail.com
Here's a piece I did for
Queen at Arms
, a visual novel game (I did the character art, a team-mate did the background art):
And here is a page of a graphic novel I'm working on,
Dinnersaurus Rex
:
Possibly Related Threads...
Thread:
Author
Replies:
Views:
Last Post
Illustrator/2D artist open for work
jabb
0
2,968
Mar 29, 2017 09:42 AM
Last Post: jabb
Freelance concept and 3d artist available for work
spukeanimation
0
3,396
Apr 4, 2015 08:35 AM
Last Post: spukeanimation
2d artist available for YOUR WORK! Images inside!!!
Starr-King
14
25,195
Jul 16, 2014 02:38 PM
Last Post: shimo
2D Artist looking for freelance work...
tomybaez
1
3,582
Jul 16, 2014 02:25 PM
Last Post: shimo
Concept Artist available for work
seanthurlow
1
4,546
May 5, 2014 12:42 PM
Last Post: seanthurlow