Domen - Concept Artist, Illustrator
Hi, as the title suggests, I'm a professional Concept Artist and Illustrator. I've got a couple years working in the industry under my belt and strive for excellent communication, feedback and impeccable deadline delivery.
Have a look at my portfolio:
http://www.domen-art.com
And contact me at:
domen.kozelj@gmail.com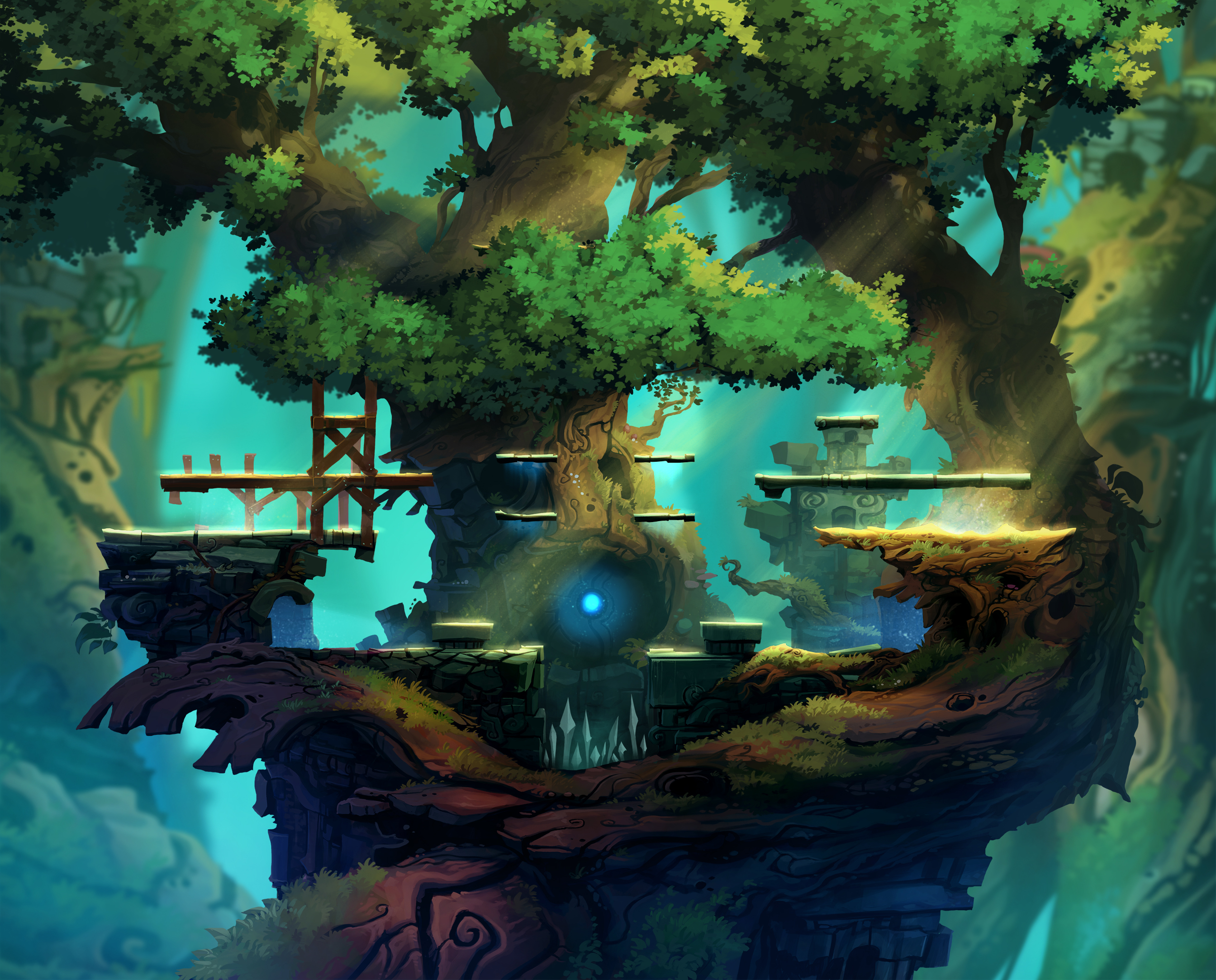 Update!
Here is a recent project I've worked on. I did the full environment concept and asset production.
If you'd like to get in touch, please contact me:
domen.kozelj@gmail.com
It's been a long while since I last made an update. I ended up getting completely burried in work between October and March and barely had any time to catch up on the interweb.
The client stuff is all under NDA as usual, so I can't share any of that until they're lifted. In the meanwhile, here are a couple of personal environment designs I'd been working on in what spare time I've managed to muster.
Nibbie
Posts: 1
Joined: 2016.02
Wow, incredible work! I look forward to seeing what you create in the future
Thank you,

I'll be sure to keep updating this thread whenever I'm not busy with client work.
Update.
Here are some more production oriented pieces.
Usually post more polished Images. Here are a some sketches and a quick concept sheet.
Recent character sheet:
Just uploaded a couple new pieces to my portfolio, please have a look.
Possibly Related Threads...
Thread:
Author
Replies:
Views:
Last Post
2D game artist / concept artist
riarey
0
1,882
Mar 21, 2018 12:41 PM
Last Post: riarey
Illustrator/2D artist open for work
jabb
0
3,128
Mar 29, 2017 09:42 AM
Last Post: jabb
2D Artist, Concept Art, Illustration, Assets | Ethan Karnopp
ekarnopp
6
17,045
Mar 16, 2017 05:47 PM
Last Post: Ben3d
Concept Artist / Illustrator
drawntothenorth
4
7,177
May 10, 2016 12:07 AM
Last Post: drawntothenorth
Sci-Fi/Fantasy Concept Artist For Hire
paceconceptart
0
2,397
Mar 1, 2016 09:06 AM
Last Post: paceconceptart