Particles editor for Mac and Iphone
Nibbie
Posts: 1
Joined: 2009.05
Hi All.
I would like to show a latest version of Magic Particles (Dev). It is a solution for making special effects, based on particle systems in real time, for games and other applications that need high-quality graphics content.
Screenshots: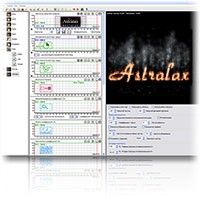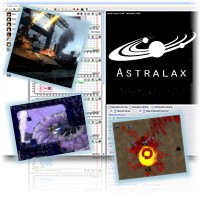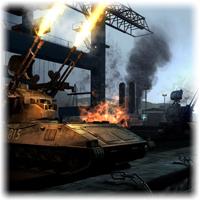 Advantages:
* It is Free for non-commercial projects.
* Easy-to-use and powerful editor.
* High speed.
* It saves you money and time.
* Support of any platform (Mac, Iphone (beta test),Windows).
* Easy integration. Currently it integrated in DirectX, OpenGL, HGE, Playground, PopCap, SDL, PTK, BlitzMax.
* Technical support.
* Detailed help.
home page:
http://www.astralax.com
Possibly Related Threads...