Shadow of the beast clone 2d sidescrolling how to
Apprentice
Posts: 17
Joined: 2008.06
Hello, i dont know how to start programming a 2d game like this for osx. Could someone give me advice for books and to start?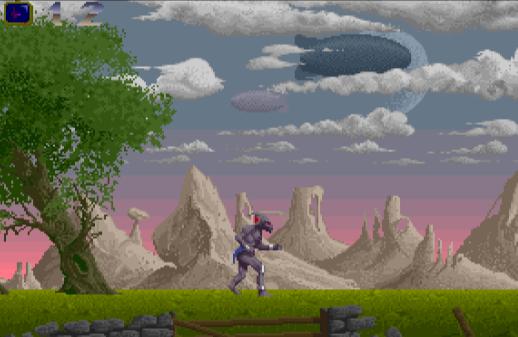 same idea
thanx
Moderator
Posts: 613
Joined: 2004.09
This looks like a very large project to undertake. Do you currently have any programming experience? How much time/money do you have available to invest in this project?
Possibly Related Threads...